Invictus Capital specializes in value-add multifamily real estate that return strong, risk-adjusted cash-on-cash to investors by leveraging years of expertise to extract maximum value from every asset it acquires.
Portfolios under management
What We Stand For At Invictus Capital
Giving without expectation of return is a cornerstone of Invictus Capital. We believe that the most powerful return metric can't be measured: Return on Karma.
80% of success in life is simply showing up. We believe every day and every interaction is an opportunity to show up.
If 80% of success is just showing up, then to us, the other 20% is simply doing what you say. Integrity means our word is our bond.
"I am the master of my fate.
I am the captain of my soul."
We never abdicate responsibility.
We Deliver A Premium Experience
In everything we do, we seek to leave the world and the people around us better than how we found them.
No moment is too small to make a difference.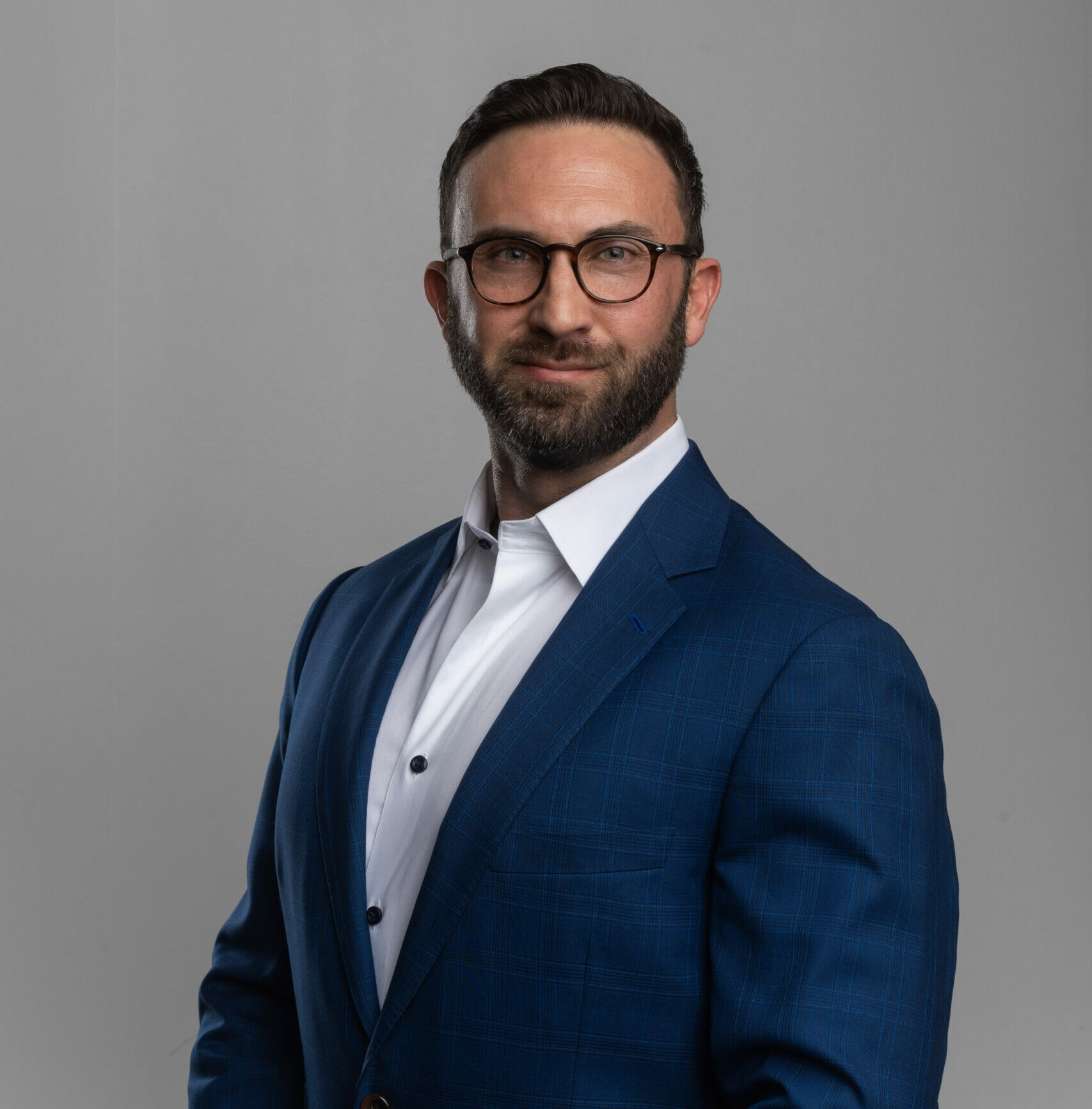 Daniel Krueger is a full-time entrepreneur, investor, and coach who is passionate about helping others become financially free by investing in apartment buildings.
Besides providing lucrative investment opportunities, his mission is to help educate investors in financial literacy so they can take control of their financial future.
Before beginning his full-time career in real estate investing, Dan spent 5 years in corporate finance where he managed the operating expenses for multinational fortune 500 companies.
Since then, he has grown his real estate portfolio by more than 500% annually.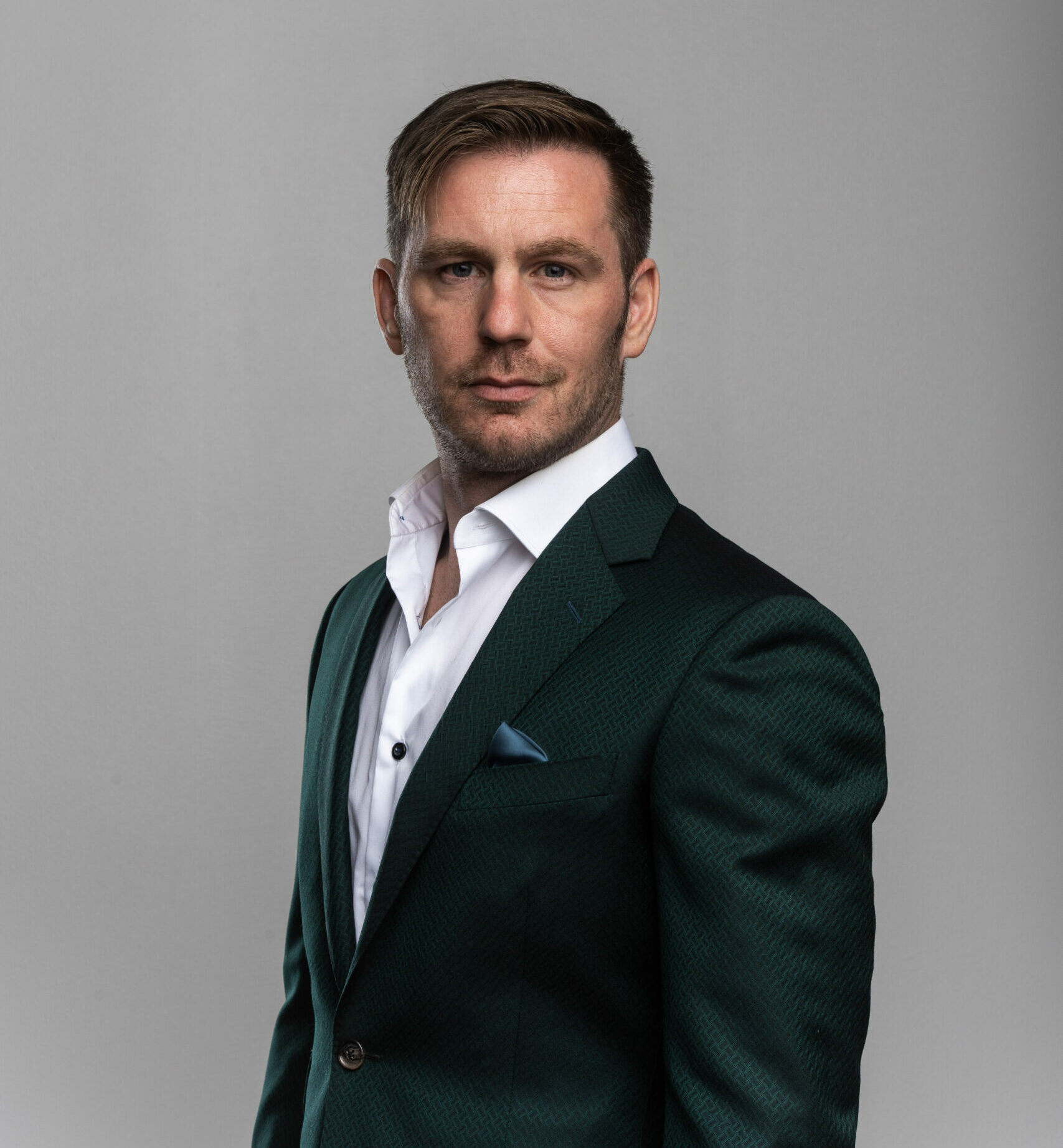 Anthony Vicino is a serial entrepreneur who has helped build multiple multi-million dollar companies from the ground up by creating efficient systems that scale, utilizing value-based content marketing strategies, and always focusing on providing exceptional end-user experiences.
He is a Best-Selling Author, Investor, and Small Business Owner who successfully managed his own personal portfolio of multifamily assets spread across the country before joining forces with Dan Krueger in 2019 to create Invictus Capital.
Together, Anthony and Dan, are driven to help people achieve financial security by providing solid multifamily-based investment opportunities in an environment of trust, transparency, and clarity.
Invictus delivers superior returns by utilizing conservative underwriting models that stress-test against a variety of shifting market scenarios. These robust models then provide the framework for the exceptional business plans our in-house property management team execute against in the pursuit of superior returns.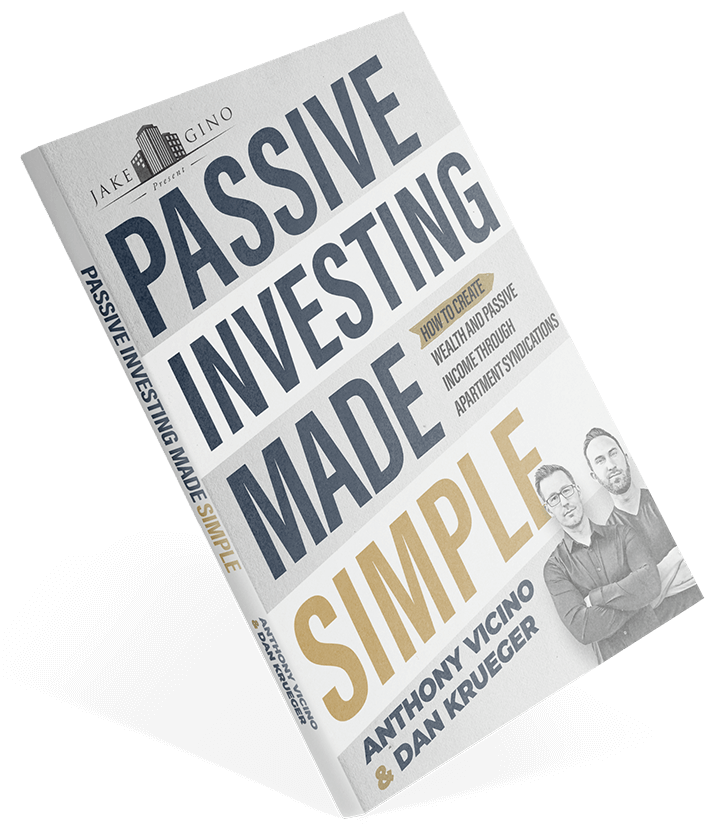 The secret investing strategies of the ultra-wealthy is at your fingertips
Are you ready to fast track your learning, reduce avoidable errors, and accelerate your progress towards your financial goals?
Unlock Exclusive Access To Institutional-Grade Investment Opportunities Today