Multifamily properties are graded based on age and quality, utilizing a scale (like a report card) ranging from A to D. These are known as real estate asset classes.
Let's breakdown these classes to understand which of the 4 real estate asset classes is right for your investing profile.
---
The 4 Real Estate Asset Classes
Class A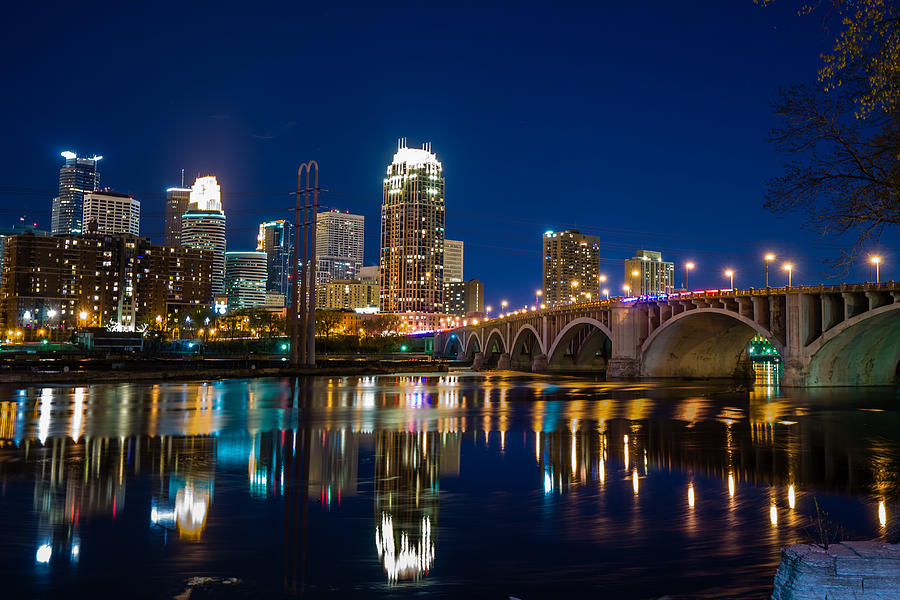 Class A properties are luxury apartments located in the most desirable neighborhoods with the best school districts. The interiors are new and modern, typically utilizing hardwood floors, granite counter-tops, and stainless steel appliances.
Additionally, these properties typically include top shelf amenities including on-site gym, covered garage parking, patios, pools, and dog parks. Generally, Class A buildings were built within the past 10 years.
Class A properties will command premium rents, but they also cost a premium.
---
Class B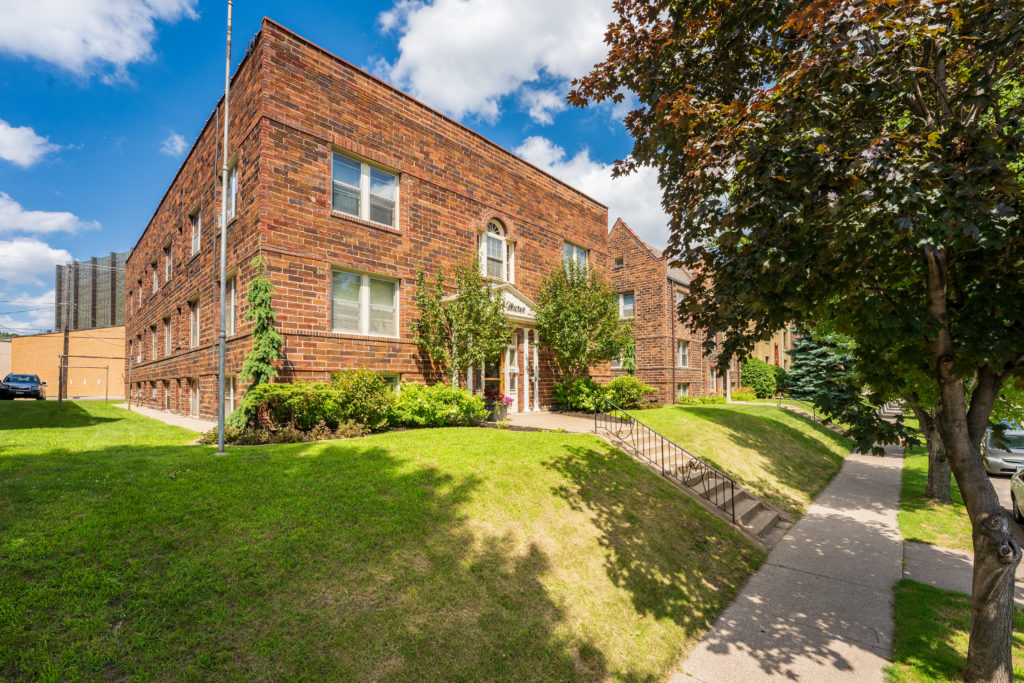 One step down from Class A, are your Class B properties which are generally assets built within the past 20 years.
These properties are typically found in nice neighborhoods, often in close proximity to a number of amenities (Target, Starbucks, etc…), and are a staple of "working class" tenants.
The scope of amenities are fairly similar to that of Class A properties, though older. These buildings typically have little to no deferred maintenance, and as such, Class B apartments command a premium on rent, but less so than their newer Class A counterparts.
---
Class C
Buildings constructed between 30-50 years ago. Class C assets don't sparkle, but they also aren't falling over.
They tend to have good quality construction with a healthy amount of deferred maintenance, as most systems (roofs, paint, flooring, appliances) are reaching the end of their useful life.
Inside these units, kitchens and bathrooms are a bit dated, often utilizing laminate flooring or carpet, plus some "vintage" appliances.
These properties are prime value-add opportunities as the interiors and exteriors can easily be upgraded to command rents closer in proximity to Class B properties.
Class C properties are the bread-and-butter of our value-add model.
Want to learn more about the value-add model?
Download the free Quickstart Guide to Passive Investing and learn all about this powerful investment strategy.
---
Class D
These properties are run down, rough around the edges (and on the insides), in neighborhoods most people would not feel comfortable after dark.
There's typically significant deferred maintenance and neglect. The interiors are dated, worn, and poorly constructed. If you're looking at a Class D property, make certain your deal sponsor has experience operating this type of asset, or you might be in for more than you bargained.
---
Our Focus – Value Add
We love Class B and C multifamily assets because they are prime for adding value. That means going in, cleaning up any deferred maintenance, upgrading interior units that allow the rent to be increased closer to market value, and decreasing operational expenses that tend to accrue over years of sub-par management.
Ideally, we avoid properties requiring substantial maintenance to systems such as roofs, plumbing, and HVAC, as these are improvements invisible to tenants and therefore don't lead to rent increases.
Value-add investing is our favorite aspect of multifamily real estate. It gives us control over our building's value as we can proactively improve the property, raise rents to market values, and decrease operational expenses, thereby increasing our equity in the property.
---
Risk Mitigation
When the market turns, people inevitably lose their jobs. When this occurs, the individuals living in Class A properties start downgrading to Class B properties. Class B tenants move down to Class C, and so on.
That means, in a downturn there's actually increased demand for Class B and C properties. And because of rising labor and construction costs, developers tend to focus their effort on the more lucrative Class A projects, which means there's a fixed supply of these older Class B and C properties.
The fact that these properties perform well regardless of market cycle is just one of the many reasons we love Class B and C multifamily properties.
Which of these real estate asset classes is right for you?