Here are the Top 10 Multifamily Investing Podcasts of 2021 that you should most definitely listen to if you want to take your investing game to the next level.
"We stand atop the shoulders of giants and call it progress."
The easiest way to the top of the mountain is to follow the well-established path worn by the countless travelers who've come before you. Of course, the mavericks amongst us are welcome to bushwhack their own way to the top, but if you're not interested in making things unnecessarily difficult on yourself, you'd be well-served to find a mentor, learn from their experience, and model the behaviors that helped them accomplish the goal you now seek for yourself.
This applies across all of life's domains whether you want to learn to ski, paint a picture, or invest in multifamily real estate.
When it comes to investing tens (if not hundreds) of thousands of dollars, it's especially worth the time and energy spent finding somebody you can learn from.
Now, the interesting thing about this point in history is that we have access to countless mentors thanks to the internet. It's never been easier to learn how to invest in multifamily real estate. The accessibility to information is so ubiquitous, that it's easy to forget that that's not always been the case.
Simply rewind twenty years and there weren't any online mentorship groups, very few books, and absolutely zero podcasts. If you didn't happen to personally know somebody already investing in multifamily real estate, then the chances you would be able to learn from somebody else was extremely limited.
We don't have that problem anymore. Now we have the inverse.
Too much information and not all of it is created equal.
How are you expected to sift through all the voices to find the ones that'll help guide you most effectively towards your desired end-state?
Well, today we're going to help by sharing our Top-10 Multifamily Investing Podcasts. We've personally vetted each of these shows and can vouch for:
1) The Hosts
Who you take advice from matters. A certain number of people will find themselves sitting atop the mountain-top each year through nothing more than sheer probability. We want to find the individuals who've succeeded in this industry over a long period of time by implementing systems and processes that are replicatable and sound.
2) The Content
At its core, multifamily investing is relatively simple. We value podcasts that are committed to keeping things simple and accessible. You'll find with each of these shows that the content is top-notch and valuable regardless of how new or experienced you are in the industry.
3) The Delivery
Humans generally consume content for one of two reasons: Education or Entertainment. The shows that blend the two into Edutainment are the one's that, not only succeed in helping you grasp the information, but do it in a fun and engaging way. Nobody wants to sit through an hour long lecture. Unfortunately, that's what many podcasts in this space can start to feel like after awhile. Not with the shows that've made The Top 10 Multifamily Investing Podcasts of 2021 list, however. Each of these is maximally entertaining AND educational.
So, now that you know our criteria for selecting these 10 shows, let's get to it!
---
The Top 10 Multifamily Investing Podcasts of 2021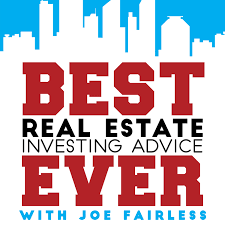 It's the longest daily running real estate investing podcast in the world with over 2,400 episodes. Longevity doesn't necessarily mean quality, but in this case Joe Fairless and Theo Hicks have done a fantastic job of keeping the show interesting and relevant.
With a focus on cutting out all that "fluffy stuff", the Best Real Estate Investing Advice Ever show (while having perhaps one of the more convoluted names on this list) definitely delivers an incredible product. These episodes usually last around 20-30 minutes which makes them the perfect bite-sized audio snack to consume on a commute or run.
In particular, if you're interested in learning more about syndications, the weekly Syndication School episodes that Theo Hicks presents are an incredibly valuable tool.
Don't sleep on the Best Real Estate Investing Advice with Joe Fairless podcast.
---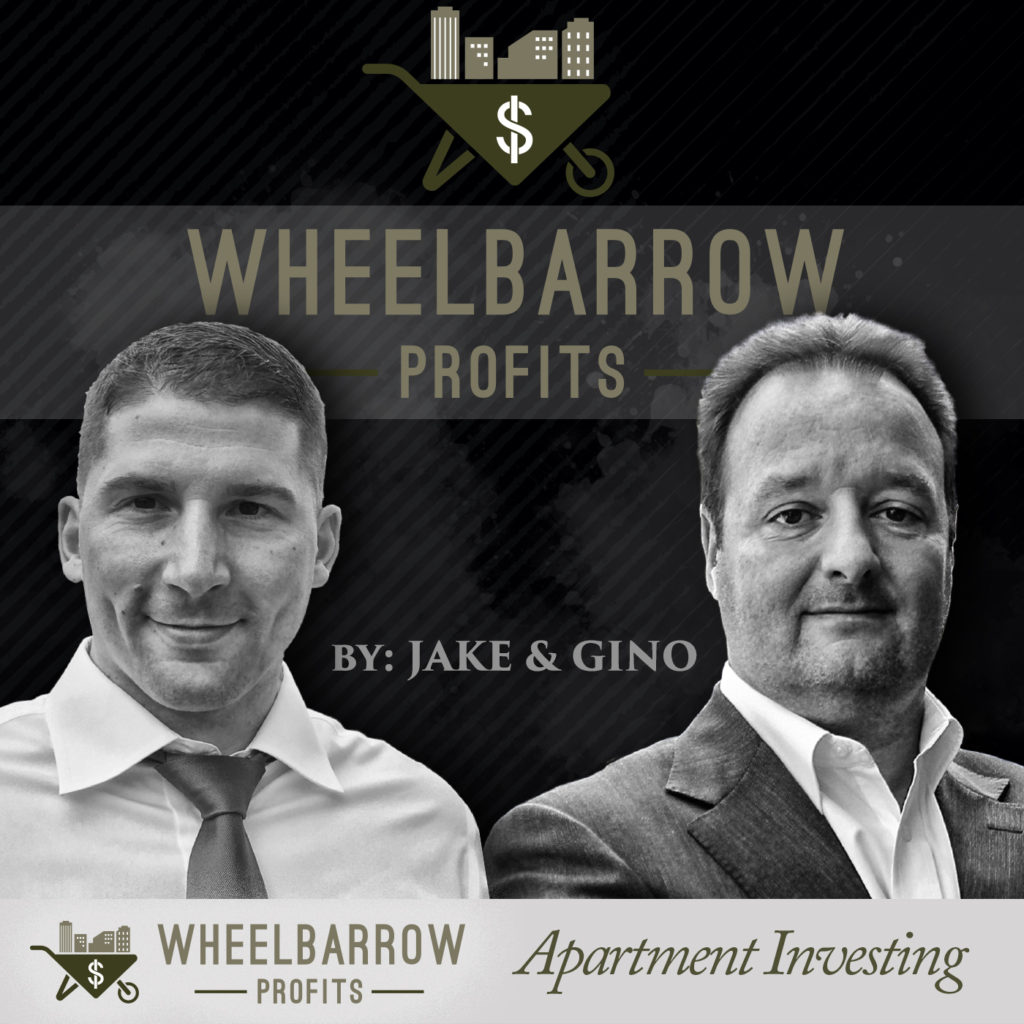 They are two of the best educators in the multifamily space and it shows why in this incredible show. Jake and Gino have some of the best on-air chemistry of any hosts which makes for not just an educational podcast, but one filled to the brim with entertainment and great conversations.
One of the issues with many podcasts is that after so many episodes, they all start to blend together and feel the same. Jake and Gino have solved this issue by releasing multiple series each week including the Multifamily Family Zone, Rand CRE Show, and Movers and Shakers.
Seriously, these guys are content generating machines and there is something here for absolutely everybody.
---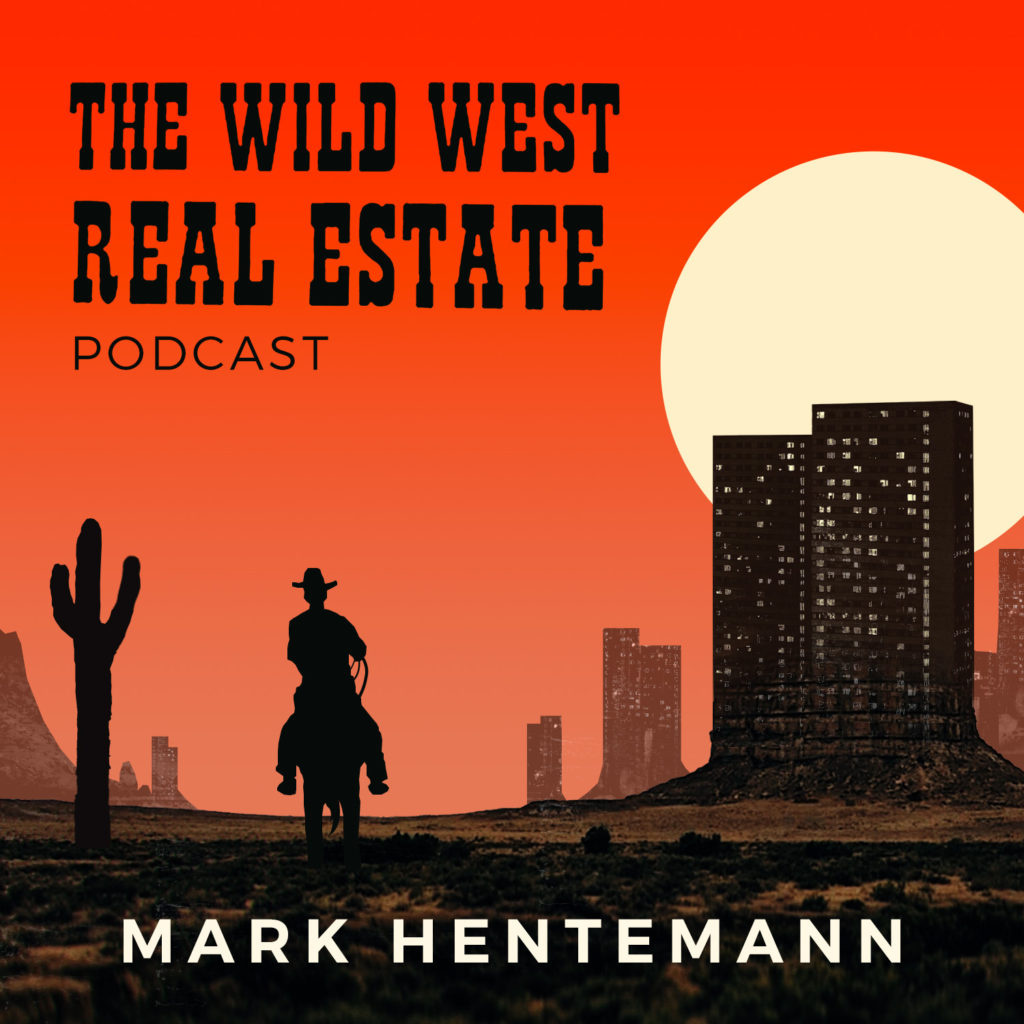 Some shows just stand above the rest when it comes to the host's ability to make a conversation engaging and interesting. It should come as no surprise that Mark Hentemann is a killer host considering he's an Emmy nominated writer/producer of Family Guy. The guy knows how to keep things compelling and the questions he asks of his guests in this weekly podcast prove it.
Of the 100 podcasts we guest appeared on in the past year, this was, from our perspective, by far one of the most enjoyable.
Mark has decades of experience in the space and isn't afraid to get into the good, the bad, and the ugly of multifamily investing. This isn't one of those "ra-ra, everybody should invest in multifamily and make billions of dollars" shows. No. This is the unvarnished truth behind the glitz and the glamour.
That alone makes this show worth its weight in gold.
---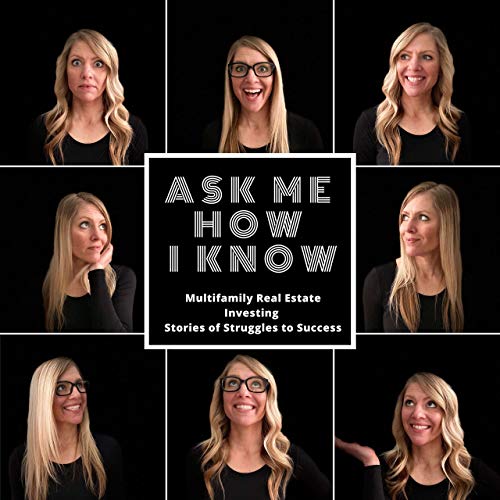 Some hosts are simply filled with so much enthusiasm and joy that it bubbles up and over and out of the speakers and into your soul. From that point on, your day is just that little bit brighter. Julie Holly is one of those hosts and Ask Me How I Know is one of those podcasts.
Now, much like multifamily investing in general, this show isn't all rainbows and butterflies. No, it's filled with the incredible stories of success AND failure from some of the biggest names in the industry.
With two episodes released per week, you'll get your fill of both multifamily education as well as a dose of mindset training. Pair the right mindset with the right skill-set, and you'll be an unstoppable multifamily investor. This show will help you on both fronts.
---
We've said it so many times that it's officially cliche and I'm tired of saying it… with that said, it's one of the most important lessons every multifamily investor MUST learn if they want to build generational wealth.
It's not about what you make. It's about what you keep.
And when it comes to keeping more of what you keep, there is no better way of doing so than reducing your tax burden.
This podcast will show you exactly how to do that.
The Real Estate CPA Podcast is an incredible resource that offers both a high-level perspective of tax strategy as well as some tactical, in the dirt, actions you can start implementing today.
I get it, taxes aren't sexy or fun. The idea of listening to a podcast on TAXES, therefore, is akin to torture for most people. But trust me when I say that the time you invest in this show has the potential to earn you millions of dollars over the course of your investing career.
Push through, you'll be handsomely rewarded.
Also, it should be noted that Brandon Hall does a fantastic job of keeping the show interesting and fun despite the less than glamorous nature of taxes.
---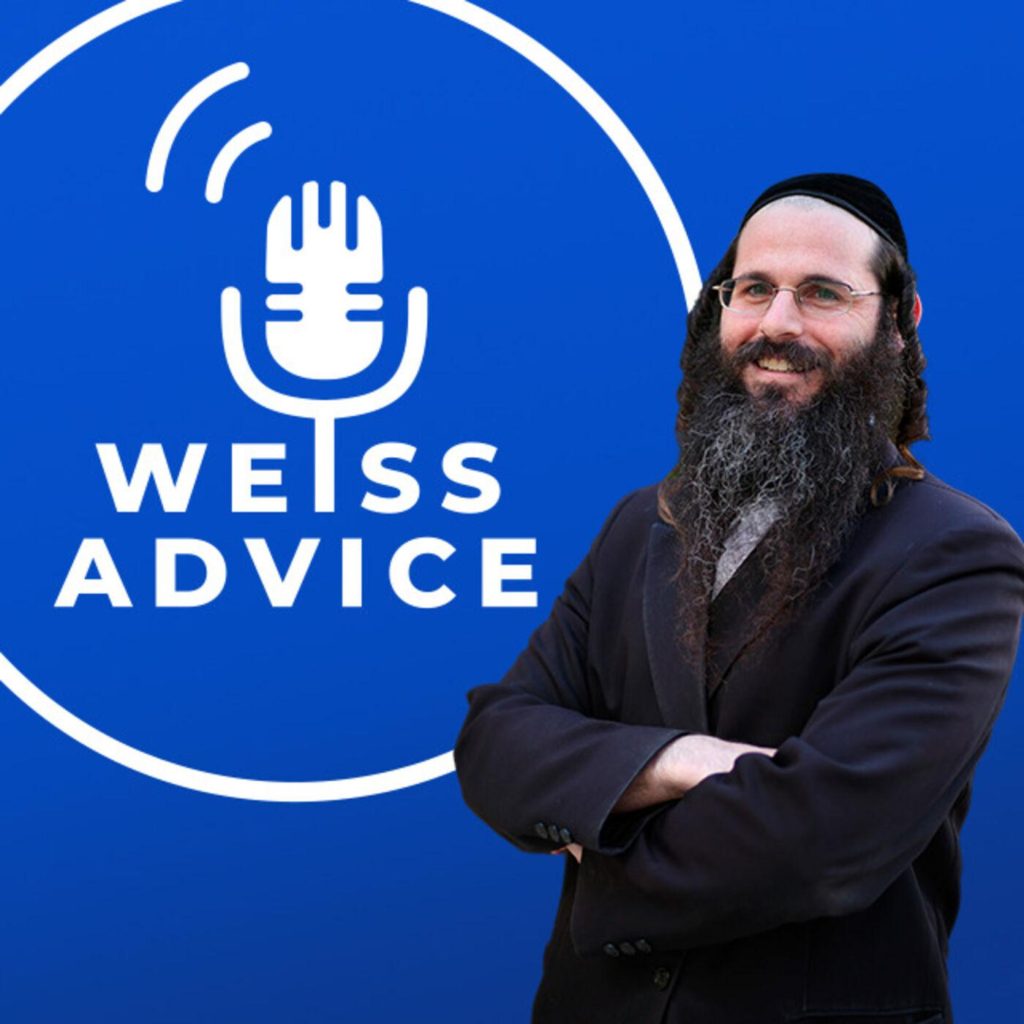 If you're part of the real estate community and you've spent any amount of time lurking on LinkedIn, then no doubt you've come across the one and only Yonah Weiss.
A super-connector unlike any other, Yonah brings together an all-star line-up of guests to his show, Weiss Advice.
Now, Yonah is the Cost Segregation King, but the show branches out beyond that niche tax savings device into the broader landscape of real estate investing with true titans and juggernauts of the industry.
And all of it is presented in Yonah's traditional, down-to-earth, humble conversational manner that makes him such an enjoyable host.
This is one of our favorite multifamily investing podcasts.
---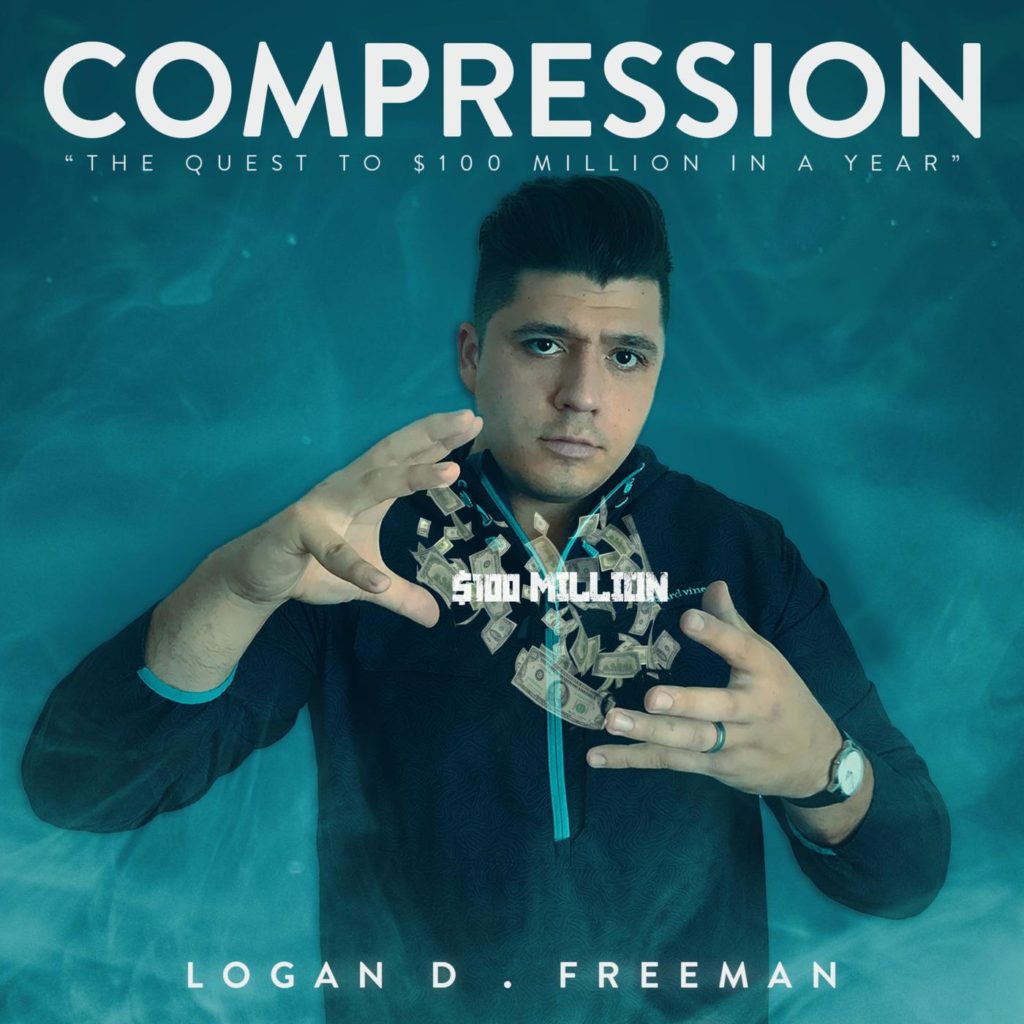 Very few people have ever stopped to consider what it would take to do buy and sell a $100 million dollars. Even fewer have stopped to consider what it would take to do that much volume in a single year.
Logan Freeman has.
Not only that, he's on a quest to compress his last three years of output ($100 million) into a single year and he's taking us, the listeners along for the ride.
If you've ever wondered how high performers get to where they are, what their habits, rituals, and routines look like, or how they go about tackling their hugely audacious goals, then this podcast is for you.
Logan Freeman is intentional to the maximum degree when it comes to plotting a course towards his goals, and he's holding nothing back from us, the listeners. Through success and failure alike, Logan delivers weekly episodes that are guaranteed to inspire and enlighten.
---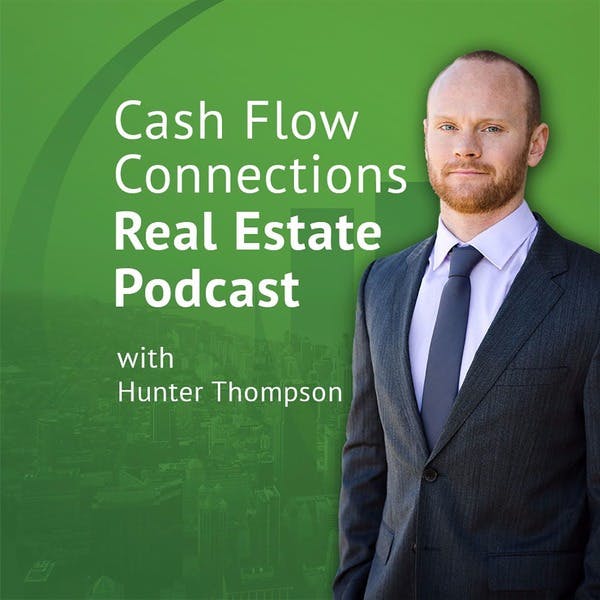 He's one of the best capital raisers out there, and for good reason. Hunter Thompson, for me, is like the Tim Ferris of real estate investing podcasts (they even sound a bit alike). He's incredibly sharp and insightful, but there are plenty of sharp and insightful people in this space. What sets Hunter apart from the rest is his compulsion to deliver exceptional content week in and week out.
And it shows.
Cash Flow Connections Real Estate Podcast has brought on most of the big names in the commercial space, but these aren't surface level conversations that you'd hear on many other podcasts. No, Hunter goes deep into the details with his guests which is where the real gold can be found.
If you want to sharpen your investor-sword so you're ready and able to do battle regardless of market cycle, there is no other podcast I'd recommend you check out.
---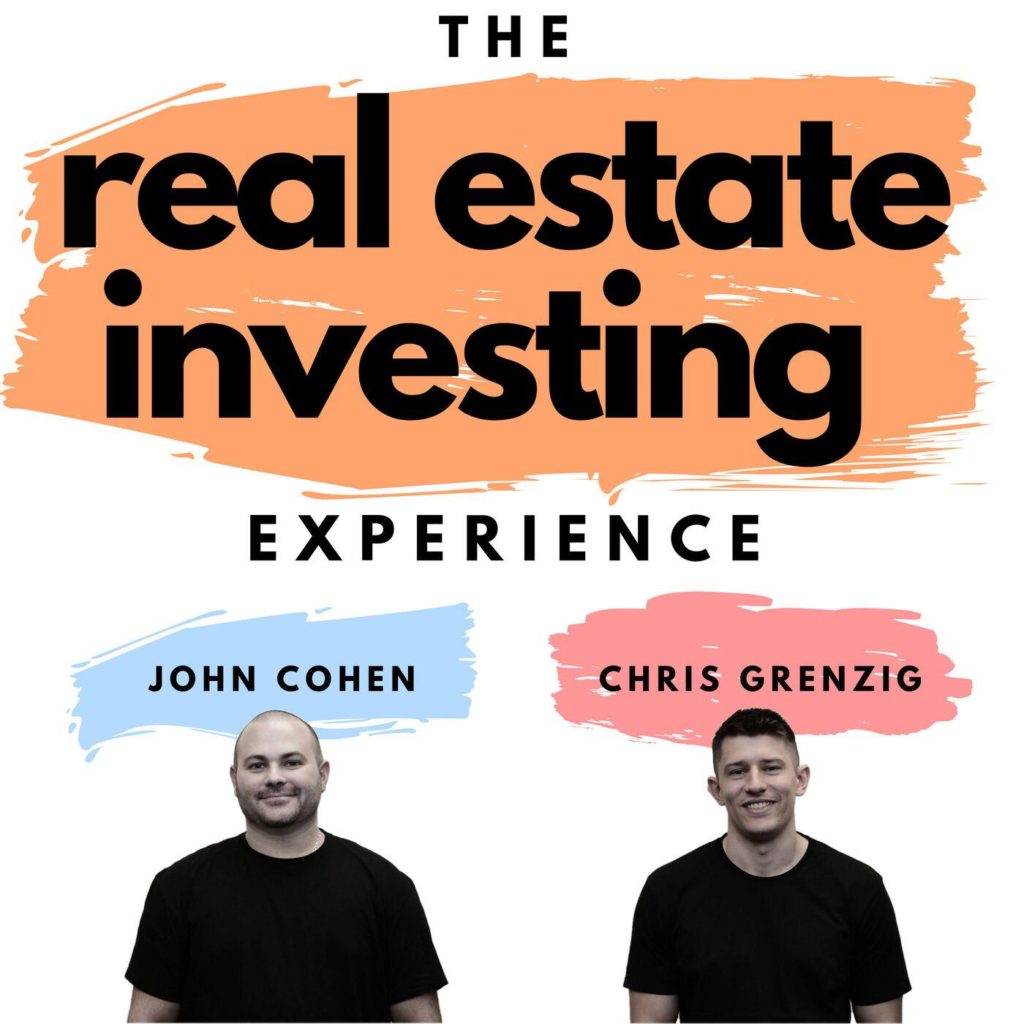 A great podcast requires great hosts, and that's exactly what you get with The Real Estate Investing Experience. First, Chris Grenzig and John Cohen have fantastic chemistry. Chris leans towards the mellow side whereas John is the firecracker. This creates a dynamic interplay that makes for fantastic listening.
But it's not all about host personality. A great podcast must have substance. Which is the best part of The Real Estate Investing Experience for me.
This show isn't afraid to dive into the hair underbelly of real estate investing. Those places most investors are afraid to even look. This show delivers a great service to new investors, in particular, as it frames the reality of real estate investing perfectly.
Listen, the seas are rarely calm in the world of investing. You'll eventually (if not daily) have to deal with the harsh realities that come with being a real estate investor. This show, more so than pretty much any other show on this list, helps prepare you for that reality.
---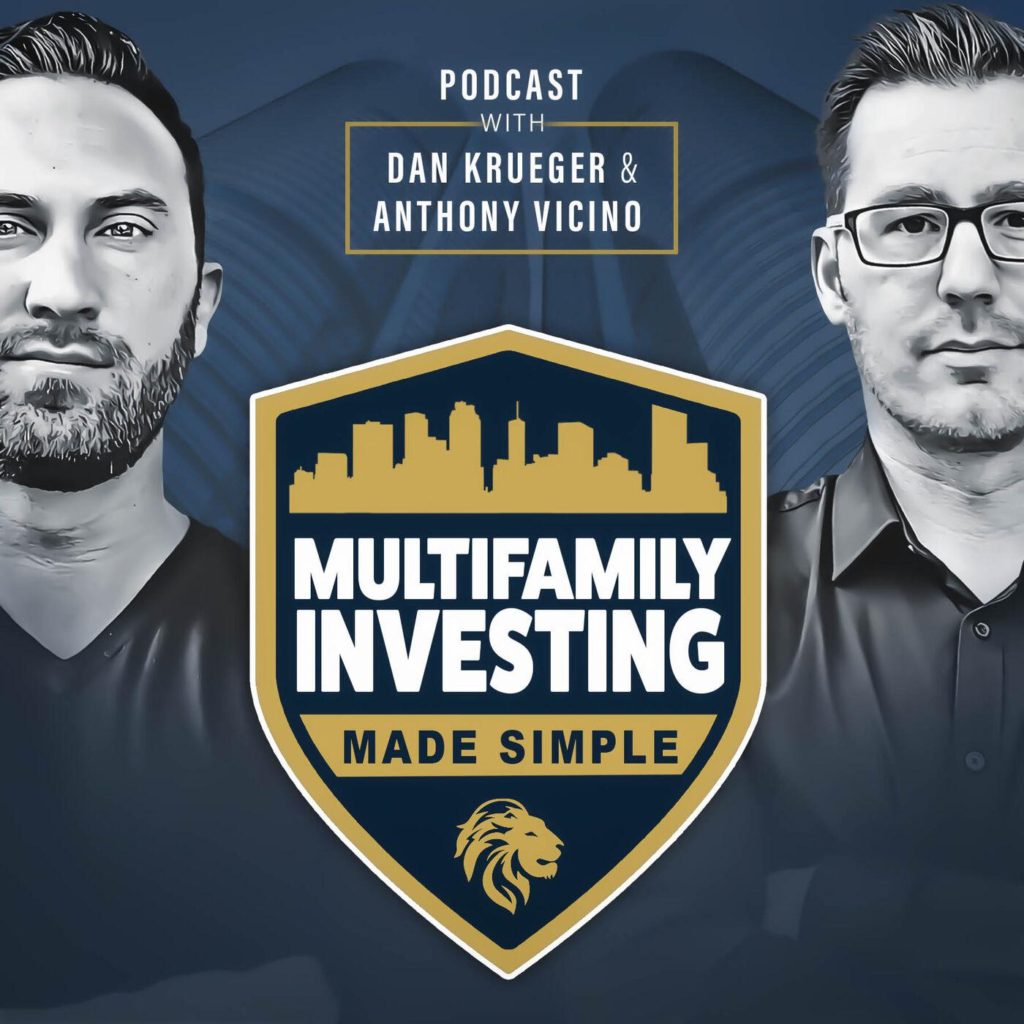 Okay, so we're a bit biased, but this is our list of Top 10 multifamily investing podcasts, and if you're not going to be your number one cheerleader, who is?
Multifamily Investing Made Simple was born because Dan and I found ourselves always fielding the same questions from potential passive investors. Instead of sitting down and answering those questions 1-on-1, we decided to create an educational resource that could answer pretty much any question a passive investor could think of.
We release two episodes every week: one long form interview with a titan of the industry and a quick hitting under 10 minute episode that breaks down an important real estate investing concept. Of course, we strive to be entertaining as well as educational, but our primary goal has always been to simply strip away the complexity associated with real estate investing so that you can feel empowered and confident taking action.
For us, Multifamily investing has been one of the most incredible vehicles for life transformation. Unfortunately, most people simply don't realize it's something they could participate in too. We're on a mission to change that and help the world invest better.
SO there ya have it. There are tons of great multifamily investing podcasts out there, so don't take this list to be exhaustive. Get out there, listen, and learn!